TEAC Corporation (TOKYO:6803)(head office: Tama, Tokyo, President & CEO: Yuji Hanabusa) will release a sleek new direct-drive analog turntable TN-4D-SE.
Product Name
Model
Release Date
Belt-drive Analog Turntable
TN-4D-SE
FEB. 2022
(Spring 2022 for Europe)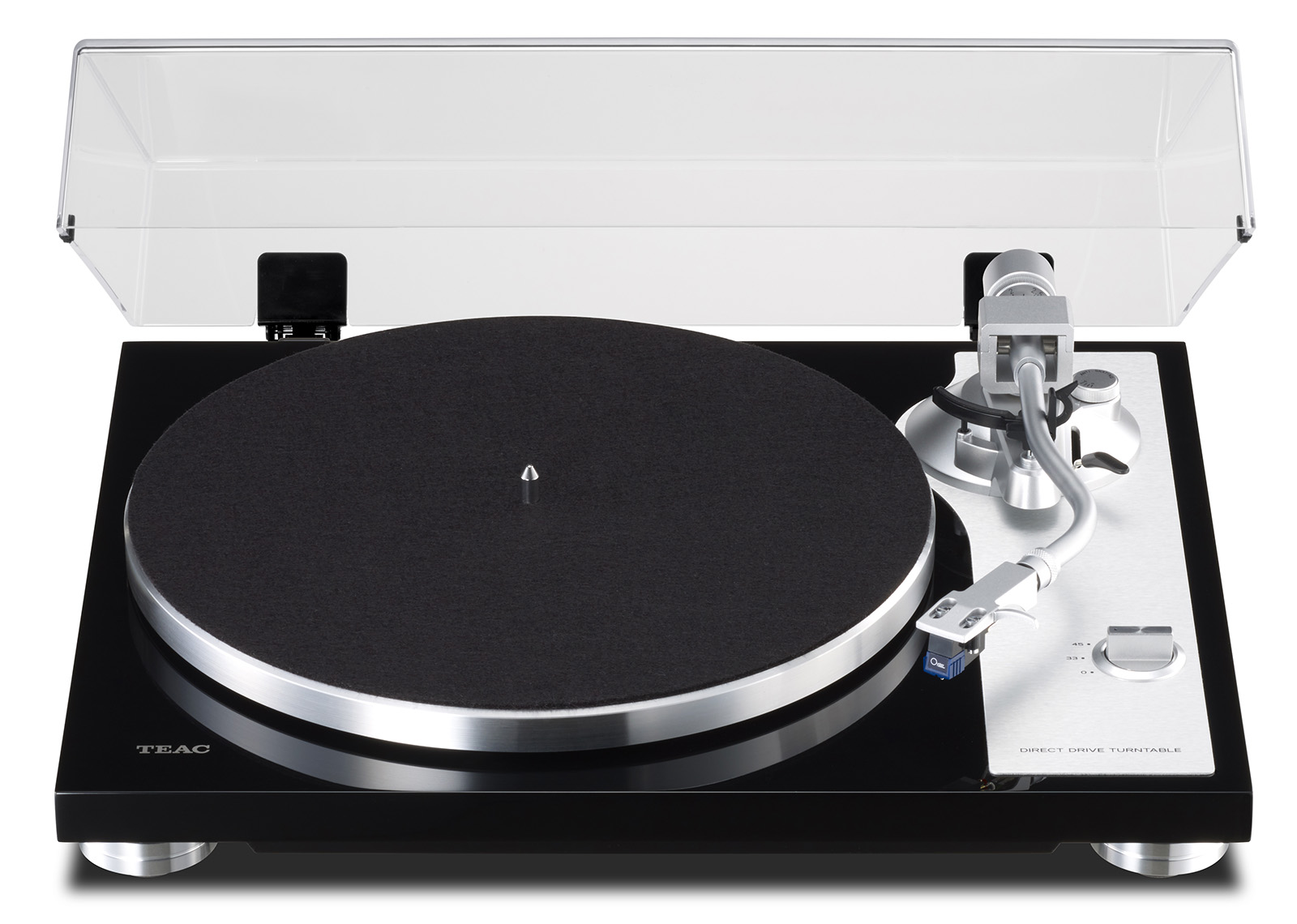 TN-4D-SE/B
(Piano Black)
TN-4D-SE/WA
(Walnut veneer)
The TN-4D-SE is a direct-drive, analog turntable with an elegant, low-profile design, made possible by the use of a newly-developed brushless DC servo motor.
Its brushless DC motor (with a feedback control system) achieves crystal-locked speed stability and smoother rotation while also eliminating cogging*. This low-profile motor allowed us to design a plinth that's extraordinarily sleek and stylish compared to that of most other direct drive turntables. The new tonearm employs knife-edge, pivot-point bearings, developed in collaboration with SAEC Corporation, a world-famous, high-end tonearm manufacturer. The result is an insightful, high-resolution sound quality that tonearms with conventional bearings can't match. Partnering it is a carefully designed PHONO EQ amplifier that allows you to directly connect the turntable to the line-level inputs of your existing hi-fi system. A high-quality NJM8080 op-amp, specially designed for hi-fi applications by New Japan Radio Corporation, is employed to convey the finest of musical detail.

To extract the music from your vinyl, the TN-4D-SE comes with a highly-regarded Oyster MM cartridge from SUMIKO – a legendary American cartridge manufacturer. Noted for its innate musicality, the cartridge comes pre-installed on the headshell at the factory, allowing near 'plug and play operation. The S-shaped tonearm meanwhile allows for quick cartridge/headshell swaps, so users can alter the sound quality by experimenting with different cartridges if the desire takes them.

The TN-4D-SE is an analog turntable that achieves highly accurate rotational speeds and is very distinctive, for a direct-drive design, thanks to its sleek and stylish aesthetics.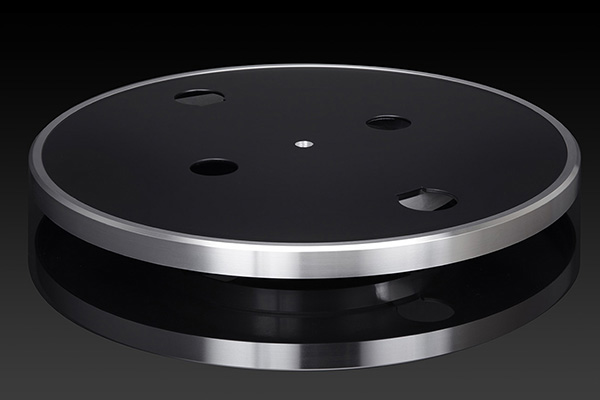 Full-size die-cast aluminum platter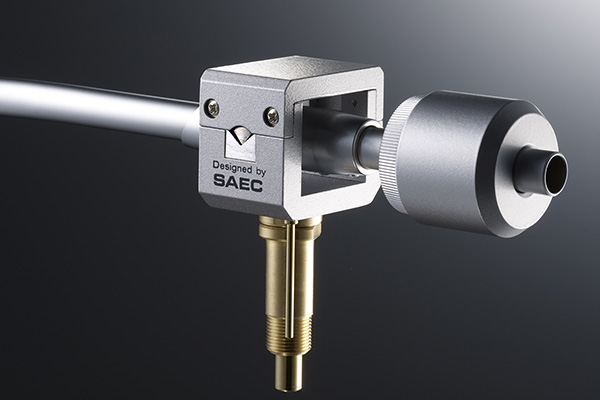 Knife-edge, pivot-point tone-arm bearings, and Anti-skating mechanism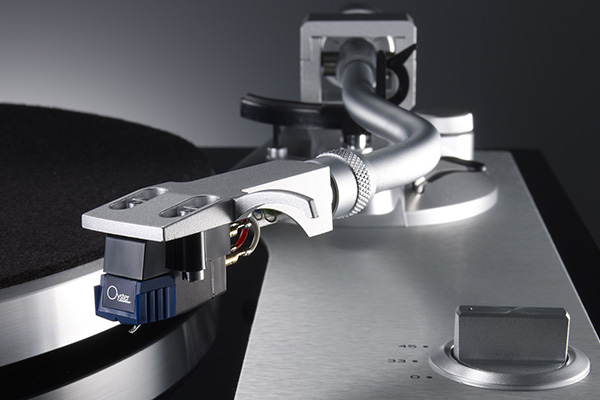 Pre-installed SUMIKO Oyster MM-type cartridge
Features
Direct-drive analog turntable
Crystal-locked speed stability, thanks to a new brushless DC motor with feedback control
Die-cast aluminum platter
Knife-edge, pivot-point tonearm base, designed by high-end tonearm manufacturer SAEC
Multi-layer piano black or natural walnut veneer finish
Built-in PHONO EQ amplifier for high-quality sound (PHONO/LINE switchable)
Audiophile-grade NJM8080 op-amp used in PHONO EQ stage
2-speed drive offering 33-⅓ and 45 rpm
Gold-plated oxidation-resistant output connectors
Oyster MM cartridge by SUMIKO
Shock-absorbing insulating feet
GND terminal
RoHS compliant



For more information,
Product page
TN-4D-SE