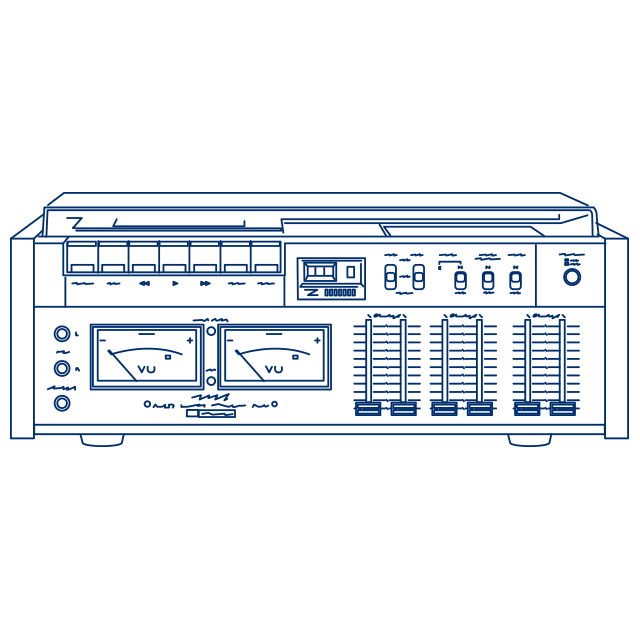 1972
A-450
A Cassette Tape Deck aiming for further stability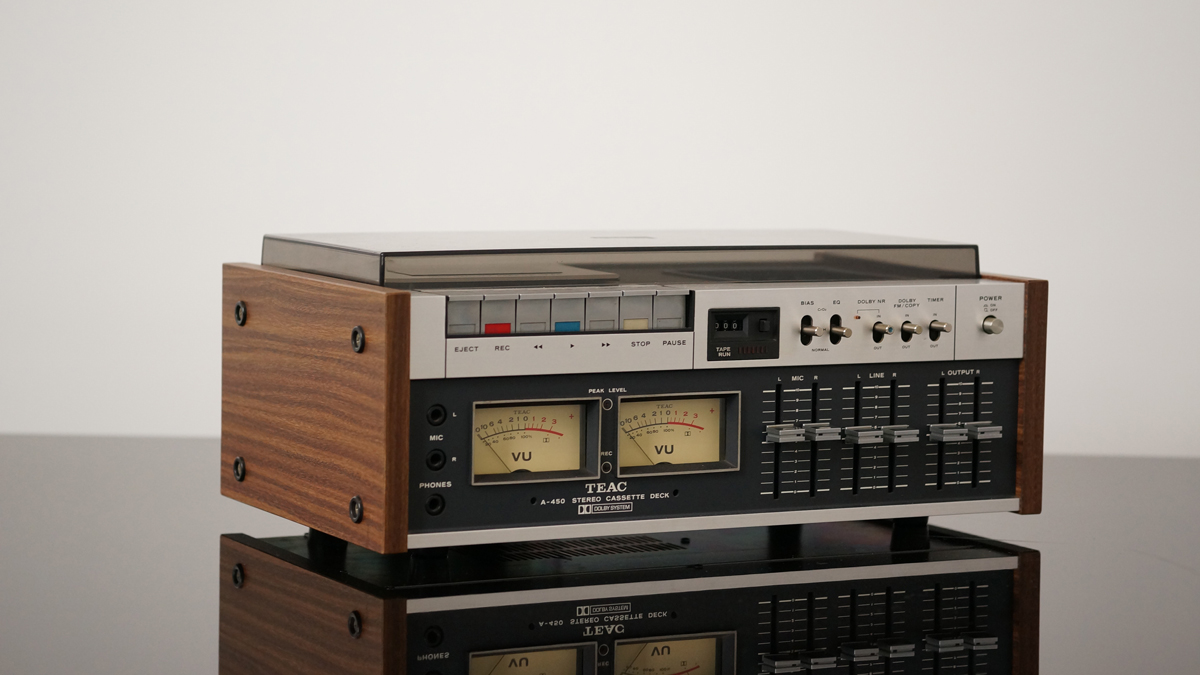 1972
A-450
A Cassette Tape Deck aiming for further stability
In 1972, TEAC released its first cassette tape deck, which had a wow-and-flutter of just 0.07% *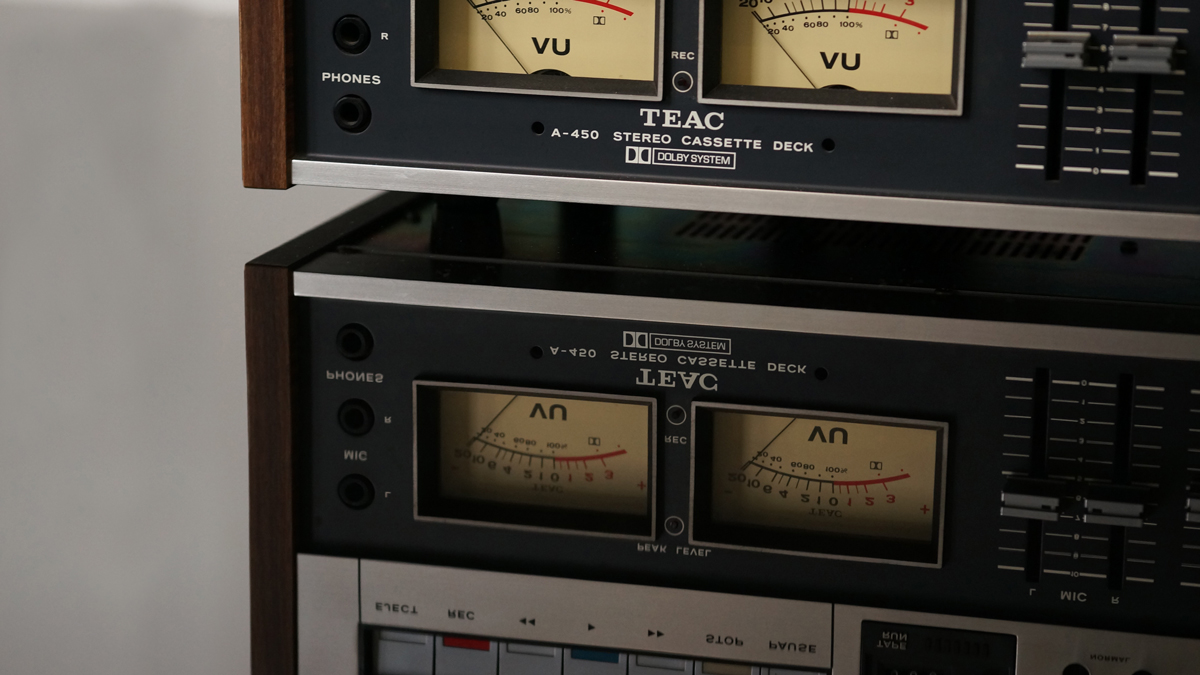 A wow-and-flutter of 0.07% shows how stable the cassette tape runs.
The A-450 not only improved the precision of the cassette tape mechanism, but also focused on usability, too.
All switches and faders were on the front panel to make operation easier when the unit was put on a shelf. In this way, ease of use was dramatically improved.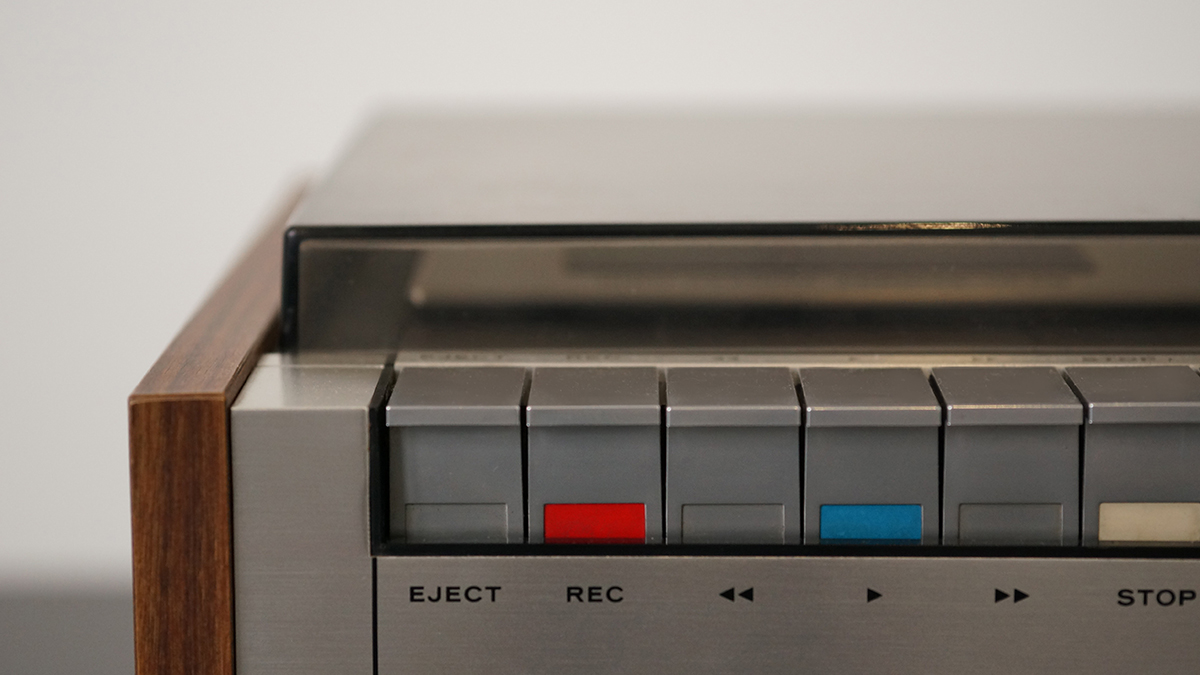 These days most people listen to digital music. However TEAC still proudces cassette tape decks.
Double Cassette Deck W-1200
https://teac.jp/int/product/w-1200/

* At the time of release in 1972, according to internal research.