TEAC Corporation (TOKYO:6803)(head office: Tama, Tokyo, President & CEO: Yuji Hanabusa) will release a new Bluetooth®-enable belt-drive analog turntable TN-400BT-SE.
Product Name
Model
Release Date
Belt-drive Analog Turntable with Bluetooth®
TN-400BT-SE
FEB. 2022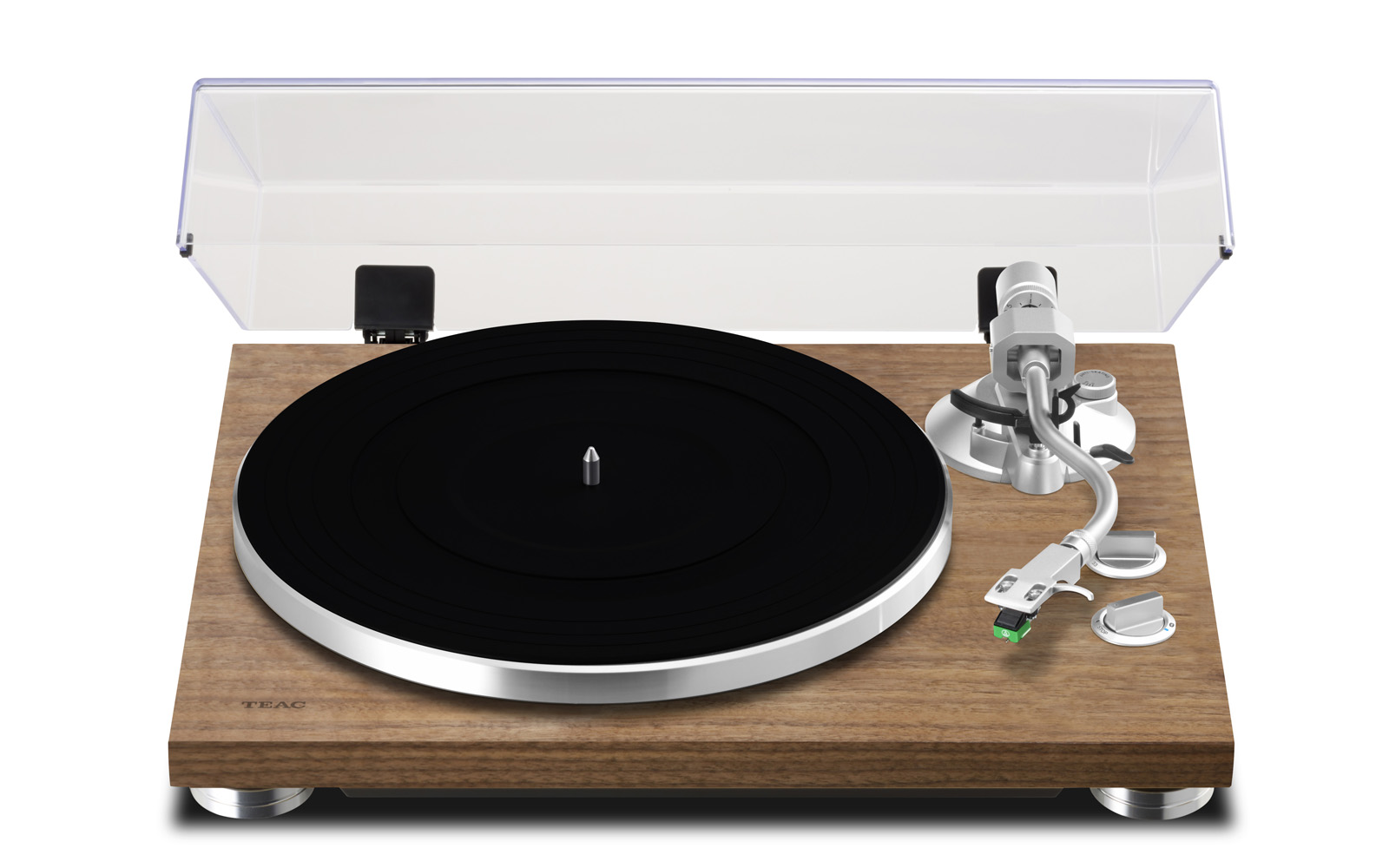 The TN-400BT-SE is an analog turntable that also allows users to listen to LP records wirelessly via Bluetooth® headphones & speakers. A die-cast aluminium platter provides accurate rotational speed while an S-shaped static-balanced aluminum tone-arm provides accurate tracking. The built-in Phono EQ amplifier enables the TN-400BT-SE to be connected to a conventional hi-fi amplifier or a micro hi-fi, while a universal-type headshell allows users to change cartridges with ease. A built-in Bluetooth® transmitter also lets users listen to LP records wirelessly with high-quality audio (thanks to the the Qualcomm® aptX™ and AAC codecs). For convenience, a quality Japanese-made moving magnet-type cartridge comes pre-installed, so users can quickly start enjoying their records without a lengthy set-up procedure.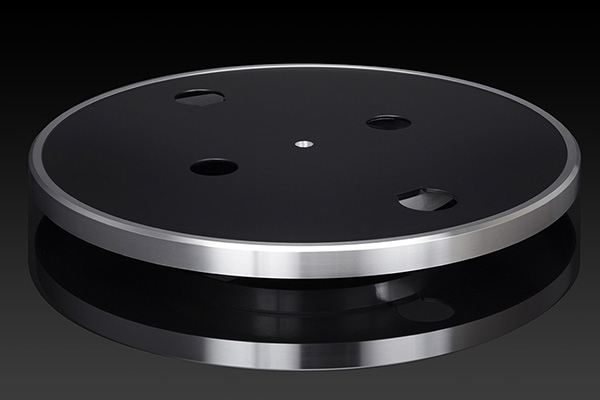 Aluminum die-cast platter with 3-speed belt-drive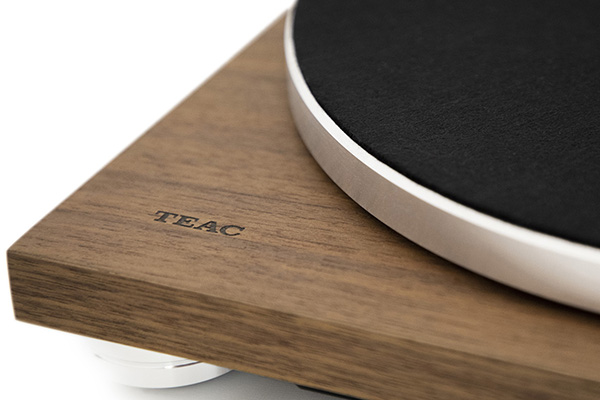 Natural walnut veneer finish with laser-engarved logo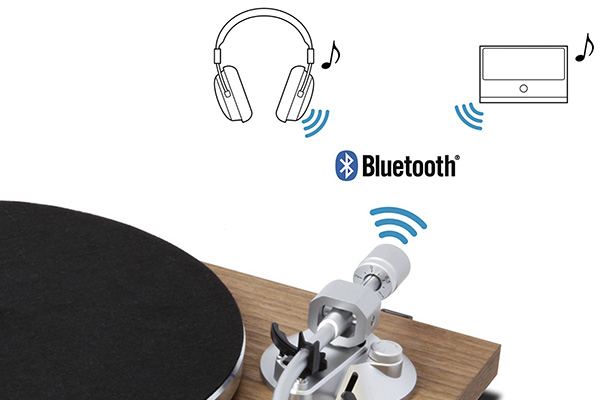 Bluetooth® wireless audio streaming with Qualcomm® aptX™ codec
Features
Robust high-density MDF plinth provides both vibration isolation and elegance
Available in a selection of contemporary matt finishes, or a natural walnut veneer
3-speed belt-drive mechanism with aluminum die-cast platter (33-⅓, 45, 78 rpm)
Low-resistance spindle for stable rotational speed
Static-balanced S-shaped tone-arm with universal-type headshell
Pre-installed MM-type AT95E cartridge from audio-technica
Built-in Phono EQ Amplifier
High-quality Bluetooth® Qualcomm® aptX™ wireless audio transmission
Floating-construction using decoupled feet provides high feedback resistance
Machined aluminum operation knobs and feet
Gold-plated RCA jacks (for LINE/PHONO output) and tone-arm contacts
GND terminal on rear panel
RCA audio cable with GND wiring included
RoHS compliant



For more information,
Product page
TN-400BT-SE