TEAC Corporation (TOKYO:6803)(head office: Tama, Tokyo, President & CEO: Yuji Hanabusa) will release a flagship new belt-drive analog turntable TN-5BB.
Product Name
Model
Release Date
Belt-drive Analog Turntable
TN-5BB
Aug. 2020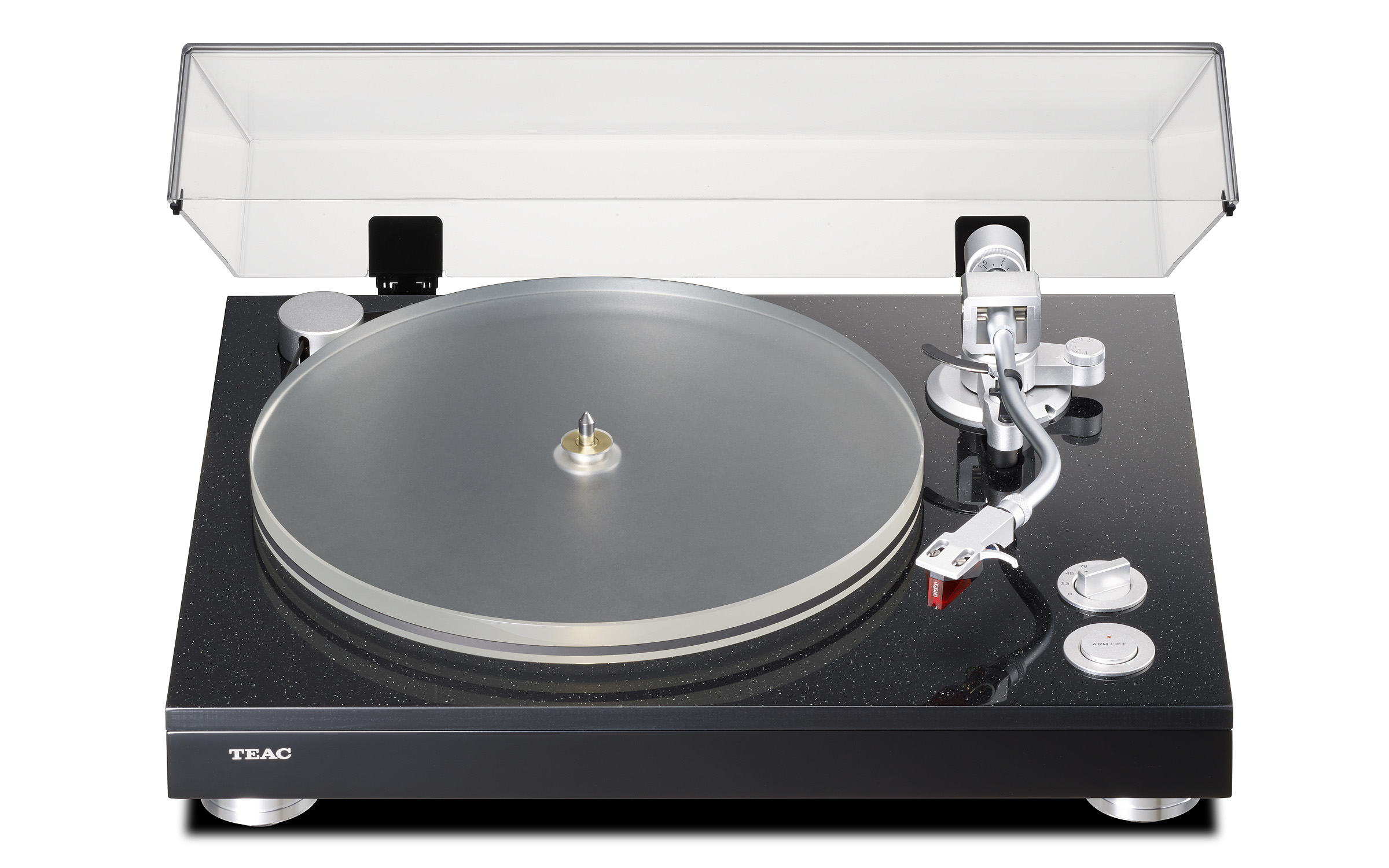 The TN-5BB is a new flagship analog turntable that supports MC Balanced outputs accommodated in a hybrid chassis that combines synthetic marble, Washi paper (Japanese traditional paper) and MDF materials along with a 9-inch S-shaped universal arm that utilizes a knife-edge bearing.

Turntables are the stages for drawing out the passion of the artists and the magic of their engineers that have been infused into records. With jet black synthetic marble and MDF finished in piano black, the TN-5BB is a truly worthy stage that achieves both functional suppression of unwanted vibrations as well a stately and modern design. Using the built-in XLR jacks to team up with a phono amplifier such as the TEAC PE-505 that supports balanced connection, the slightest signals transmitted by the cartridge can be re-created with even greater intensity. The knife-edge tone arm, which is an SAEC × TEAC collaboration, is another component that further enhances this musical stage, while the 20mm-thick acrylic platter is driven by our original Platter Rotation Sensing Servo System (PRS3).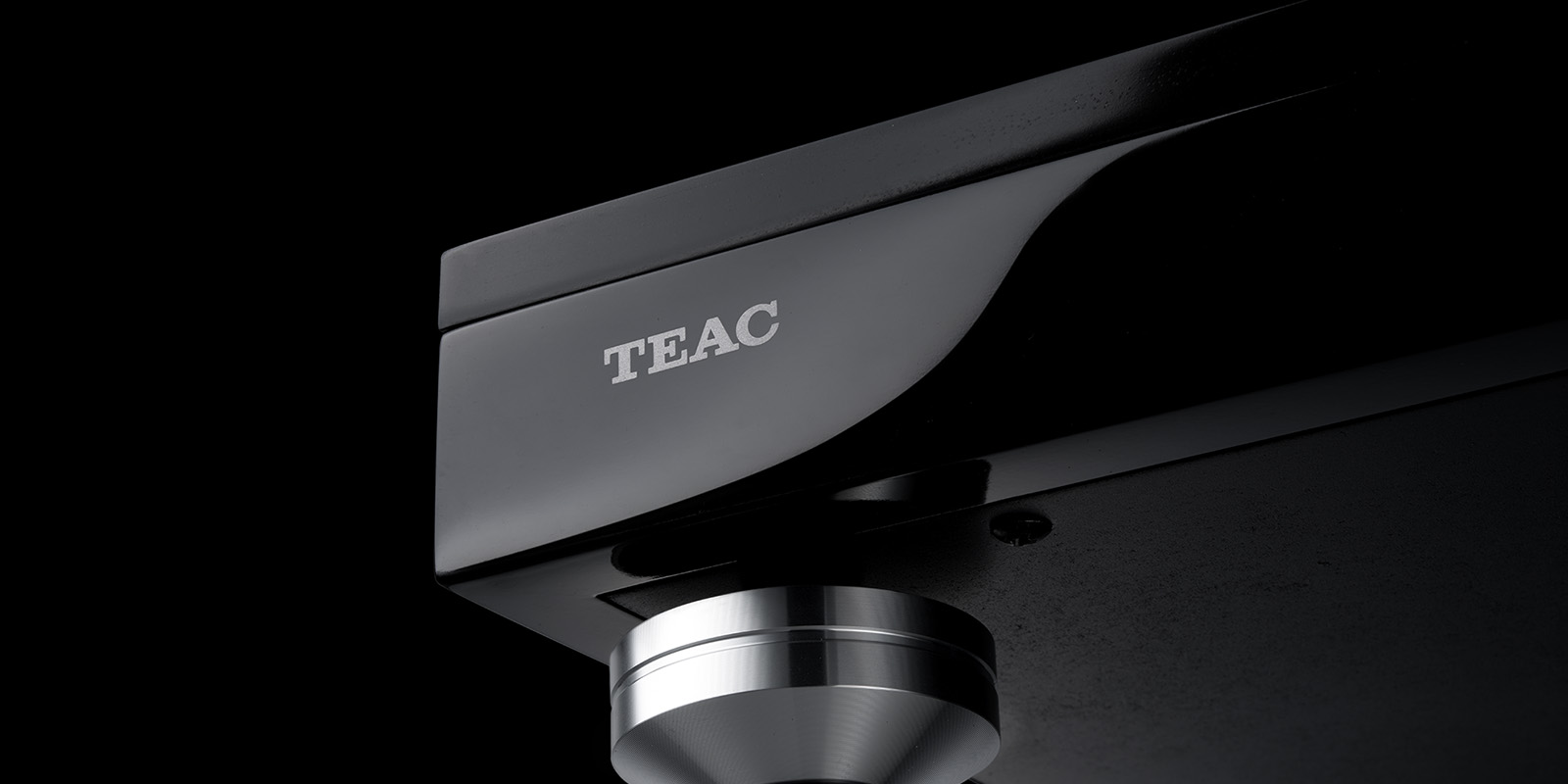 Hybrid chassis with multi-material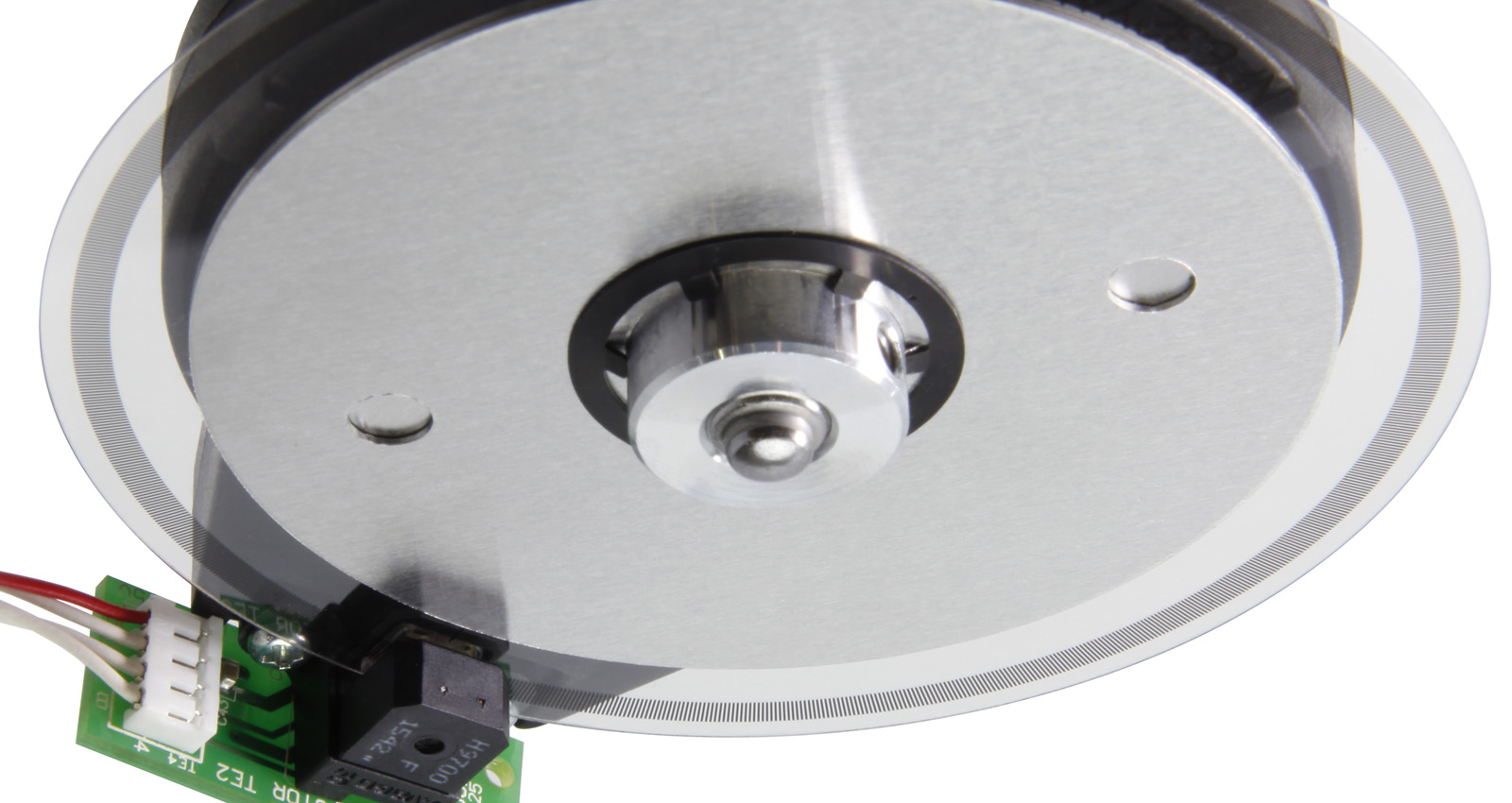 Platter Rotation Sensing Servo System (PRS3)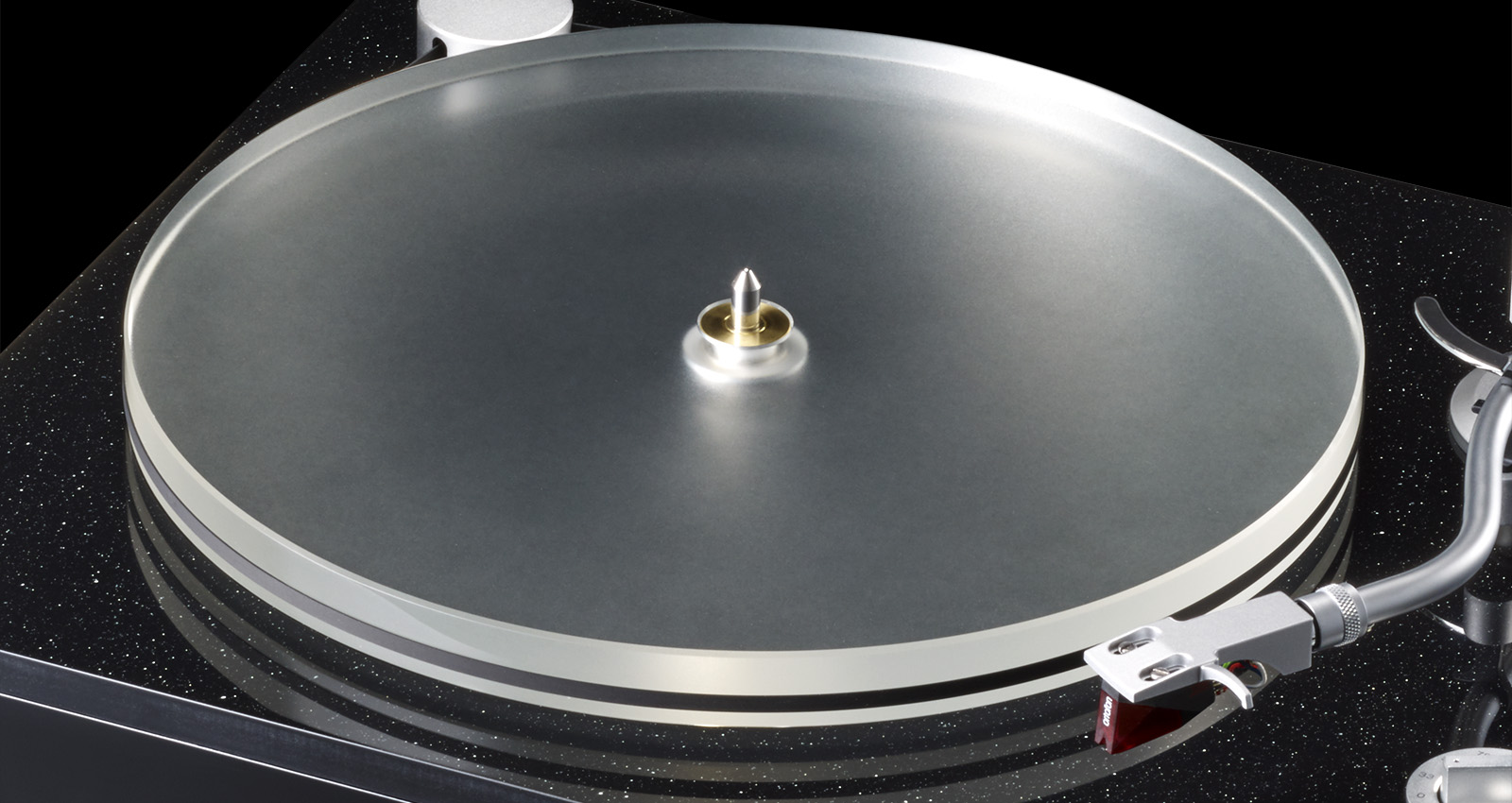 20mm-thick Acrylic Platter
Features
Rotation speeds of 33-⅓, 45 and 78 rpm supported
Platter Rotation Sensing Servo System (PRS3)
Static-balanced knife-edge-bearing tonearm with anti-skating mechanism
VTA adjustment (tone arm height adjustment) function (+6 mm)
20mm-thick Acrylic Platter
Powered arm lifter
Non-contact detection automatic arm lift function (can be turned on/off)
XLR balanced and RCA unbalanced phono outputs
GND terminal
Height-adjustable machined aluminum feet at four points
Cast aluminum head shell (lead wire) included
Ortofon 2M RED, an MM type cartridge (factory installed)
Cartridge alignment gauge included
RoHS compliant



For more information,
Product page
TN-5BB