TEAC Corporation is proud to announce that the TEAC HR Streamer for Android has been released. The app is now available from Google Play.
"TEAC HR Streamer" for Android to Download
About the "TEAC HR Streamer"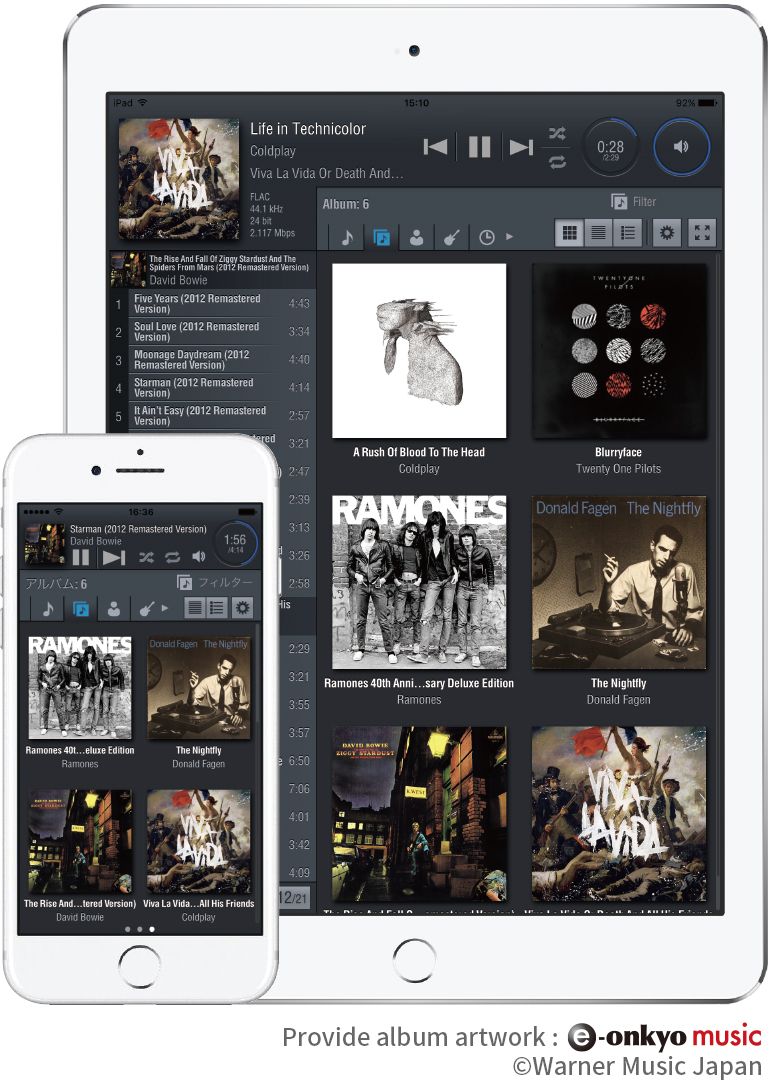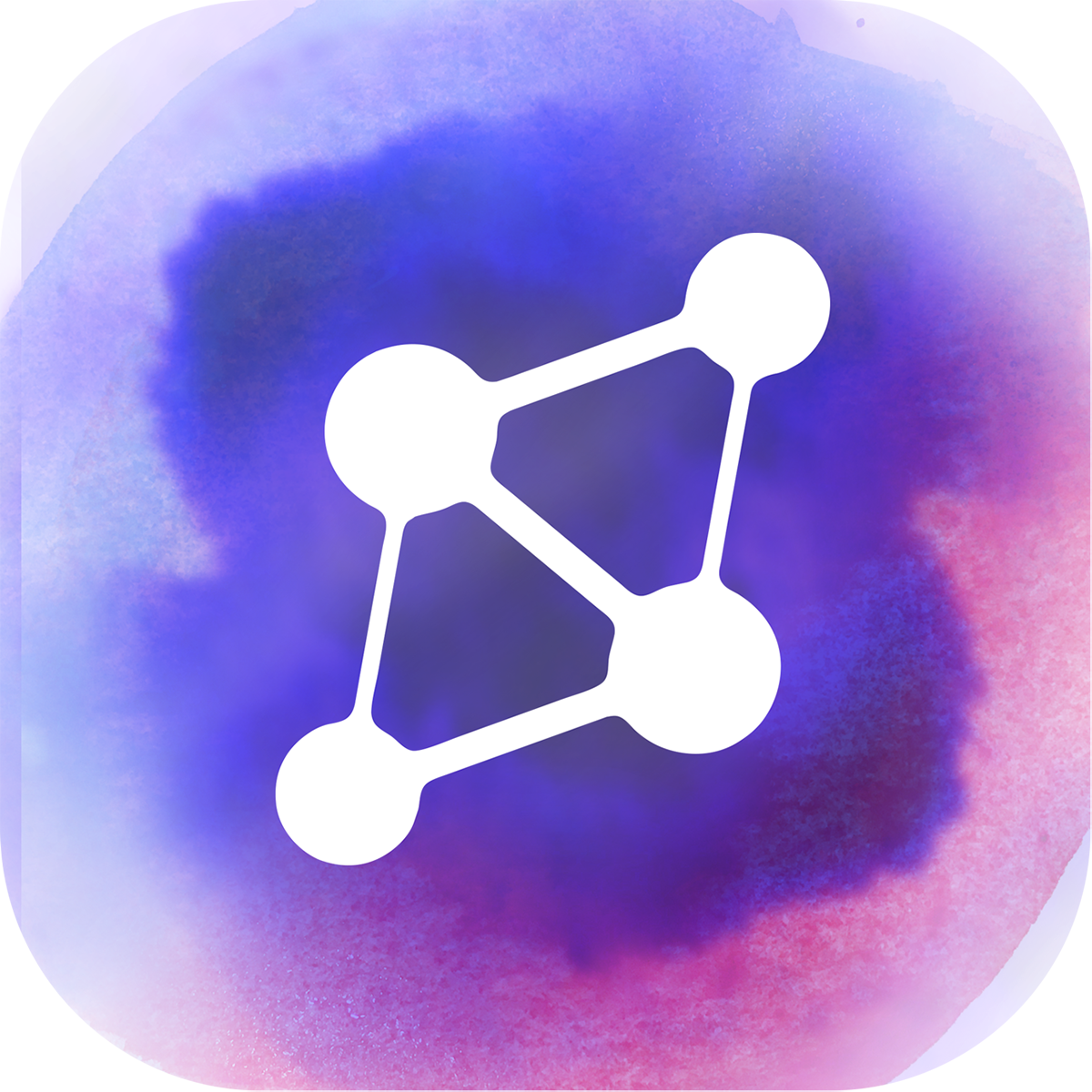 The TEAC HR Streamer is an OpenHome-compatible network control app with user-friendly interface.
The app provides quick and stress-free operations such as scrolling a huge playlist, sorting the list by issued years, composers or categories, and magnifying album artworks, by caching tag information and album artworks in the app.
The operation screen including playlist and library has well-organized layout enabling even users unfamiliar with the app to operate it intuitively, while allowing users to create and playback playlists via an Android phone/tablet wirelessly.
* To operate a TEAC network player from the app, the Android phone/tablet and the network player must exist on the same network. Wireless LAN is also necessary.